Posted by DAYS IN MOROCCO - January 02, 2022
Updated: March 02, 2022
How many days in Morocco?
Ten days may just be the sweet spot when it comes to the ideal amount of time to spend in Morocco. With ten days in Morocco, you certainly have enough time to catch the country's iconic highlights and make the journey from wherever in Morocco, traveling through the Sahara desert, the Atlas mountains, and the imperial cities.
Although you may need more than two weeks if you want to see everything Morocco has to offer, the best Morocco itinerary needs only to be around ten days to hit all the best sights and tailor your trip to focus on what you're interested in, whether that's history, culture, cuisine, adventure sports or nature. With two weeks, you can add hiking in the Atlas Mountains and relaxation on the Atlantic coast. With less than 5 days, it's best to focus your time: to see Casablanca, Chefchaouen, and Fes in the north, or stick to Marrakech and the Sahara in the south.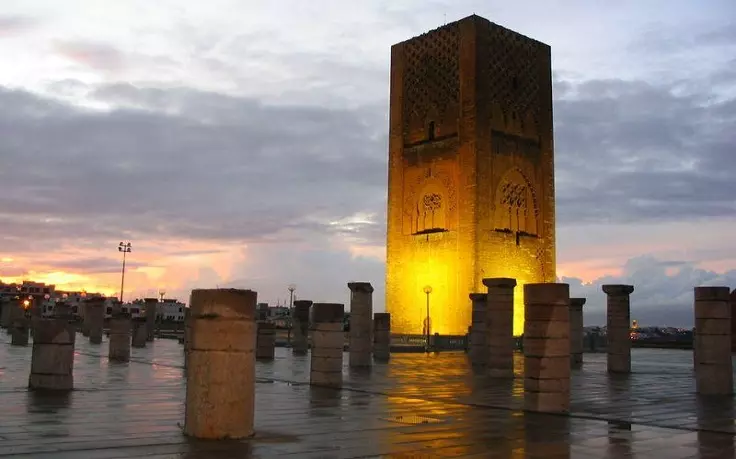 Are 5 days enough in Morocco?
When you have just five days to spend in Morocco you have to get your priorities straight. Put in your mind that Morocco isn't very big. Whether you are fascinated by the charm of urban medinas or dying to explore the Sahara Desert and Berber villages, you can actually do a lot in a few days.
How many days enough in Marrakech?
Marrakech is the fourth-largest city in Morocco and is one of the country's major tourist spots. To explore all the best of Marrakech ideally, you will have to assign at least 2 days, although those with less time to spare can still enjoy Marrakech.
Marrakech is an important touchpoint. Some choose to stay for a few days and explore it as a city break, while others prefer to combine it with a tour as a base to explore the surrounding Atlas Mountains and the Sahara Desert.
Best places to visit in Marrakech
Jemaa El-Fna Square;
Bahia Palace;
Saadian Tombs;
Koutoubia Mosque;
Jardins Majorelle;
Old Medina;
The souks of Marrakech;
Get scrubbed in a traditional Hammam;
Walkthrough the Jewish quarter and cemetery.
How many days enough in Casablanca?
Casablanca is Morocco's largest city but with two days, there's time to cover the highlights of Casablanca.
Things to do in Casablanca
Take a tour inside the Hassan II Mosque;
Admire downtown Casablanca's architecture;
Explore Casablanca's Medina;
Enjoy Some Sea Air along the Corniche;
Visit Casablanca's Cathedral du Sacre Coeur;
Shop in the Central Market & Souq Haboos;
Visit the Museum of Moroccan Judaism.