Posted by DAYS IN MOROCCO - January 12, 2021
Updated: March 02, 2022
Travel to Morocco Visa Requirements
Morocco is located in the most northwestern part of Africa, neighboring Spain to the north, Algeria to the east, Western Sahara to the south, and the spectacular Atlantic Ocean to the west with a population of almost up to 37 million. The country has many remarkable landmarks and natural wonders which are accompanied by a unique multifaceted social structure and attracts millions of international tourists all over the world.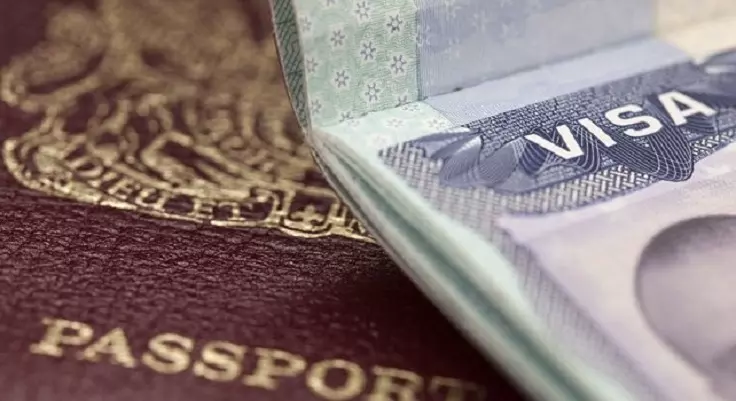 Do you need a Visa to travel to Morocco?
Whether or not you need a visa for Morocco depends on your nationality. Citizens of several countries are exempt from Morocco visa requirements for a period of up to 90 days - which means they can travel to Morocco without having to obtain a visa beforehand. Currently, citizens of Australia, New Zealand, the USA, the UK, the EU, Japan, and Canada, among many others, do not need a visa to travel to Morocco, provided they have a passport of usually six months' validity and an onward or return ticket (with supporting documents).
Make sure that your passport is stamped when you arrive in Morocco, as you may have difficulty leaving the country if your passport does not bear an entry stamp.
Visa-exempted countries to enter Morocco
Morocco has many bilateral or multilateral agreements with many countries around the world that eliminate visa processes and it is possible for those nationals to enter Morocco without a visa. If you are from one of the following countries, you do not need a visa for Morocco for stays of up to 90 days (except the ones otherwise specified):
Algeria
Andorra
Argentina
Australia
Austria
Bahrain
Belgium
Brazil
Britain
Bulgaria
Canada
Chile
China
Congo (Brazzaville)**
Croatia
Cyprus
Czech Republic
Denmark
Estonia
Finland
France
Gabon
Germany
Greece
Guinea (Conakry)**
Hong Kong*
Hungary*
Iceland
Indonesia
Ireland
Italy
Ivory Coast
Japan
Kuwait
Latvia
Liechtenstein
Lithuania
Luxembourg
Macau
Malaysia
Mali**
Malta
Mexico
Monaco
Netherlands
New Zealand
Niger
Norway
Oman
Peru
Philippines
Poland
Porto Rico
Portugal
Qatar
Romania
Russian Federation
San Marino
Saudi Arabia
Senegal
Singapore
Slovakia
Slovenia
South Korea
Spain
Sweden
Swiss
Tunisia
Turkey
United Arab Emirates
United Kingdom
United States of America
Venezuela
* Stays are limited to 30 days.
** Requiring an electronic travel authorization in advance (AEVM).
Who needs a visa to enter Morocco?
If you are not a citizen of one of the countries listed above, you may be required to apply for a Morocco visa at your nearest Consulate General of Morocco in your country of residence or nearest embassy or visa center. For more information about visas and passports visit the Morocco Consulate website.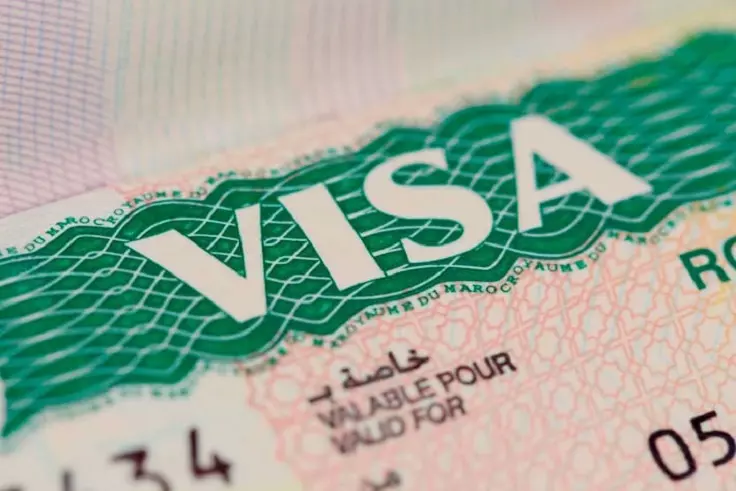 What Morocco Travel documents will be required?
In order to enter Morocco:

* Your passport must be valid for six months following the date of entry.
* Registration form in an academic program in Morocco.
* No visa required for stay up to three months for North Americans and Europeans.
* Tickets and Documents for return or onward travel.
* Vaccination: International Certificate of Vaccination for Yellow Fever required if arriving from an infected area within five days.
Please Note: Entry visas are only valid for three months; visitors that wish to stay longer should apply at the local police station within fifteen days of arrival. For other visa inquiries, you should contact the Embassy.
Arriving in Morocco
Upon arrival at the airport, you should receive a stamp on your passport. Make sure that you acquire this stamp as there have been reported situations where a stamp was not placed on a traveler's passport and consequently, it made it difficult to leave Morocco without proof of entry.
How to apply for a Morocco visa (if you need one)
Visit Morocco's consular website for more information on visa types and requirements.
Fill out all forms and gather all of the required documentation to obtain a Morocco visa.
Contact your local Moroccan embassy or consulate to submit your documents and continue the process.
Pay your visa processing fee and wait to hear the results of your application.